V3 MATRIX HUBS
Offering 6 or 8 wick setups from the same hub and is compatible with 17mm, 19mm and 22mm staffs. A single, secure, bolt releases the hub in seconds. The solid, CNC machined hinge allows the hub to collapse in half for easy transporting without the need to remove the spokes.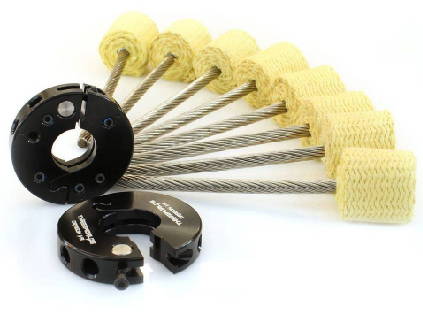 FLEX SPOKES
Another Threeworlds original design. FLEX SPOKES are Flexible enough to give when hitting you in the face, and stiff enough to hold when ripping through your moves.
The proprietary FUSION machine fit compression lock leads the world in performance and usability.
No tools required. No rattles. Single staff experience that packs into your bag.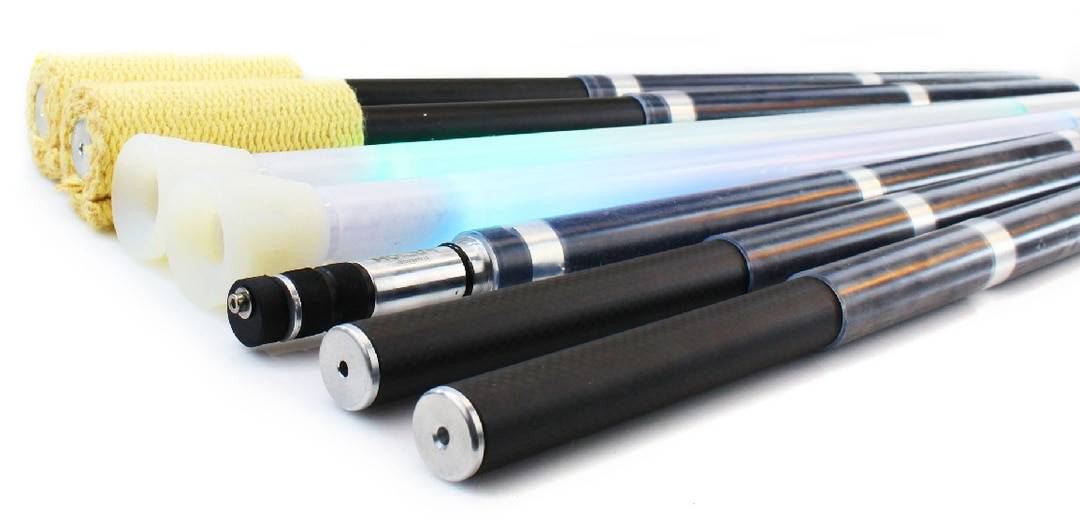 INTERCHANGEABLE
The Fusion system is totally modular and has been designed to fit any 22mm tubing. Swap the ends to glow, fire or dragon ends.
COLLAPSIBLE
Our Fusion Staff System allows you to change the ends to Dragon, Fire or Glow. The Fusion staff breaks down to a third of its size and only takes seconds to construct making it easy for travel.
REFINED
Years of research and refinement are embedded into every Fusion staff we make. They are also backed by a 100% satisfaction guarantee and 1yr Warranty.
Australia's Number 1 Spiritual Shop Online with FREE SHIPPING Australia Wide.   Please note delivery time on orders is less than 1 week.